A Very Special Book. A Very Special Cause.

Now through December 31, 2018, a portion of proceeds from Heroes: A Tribute benefits The Elizabeth Taylor AIDS Foundation.
Heroes: A Tribute, by artist and designer Doug Meyer, pays homage to 50 creative and inspirational individuals, all of whom were early victims of HIV/AIDS. Through utterly captivating 3D portraits that reflect core aspects of each person, Heroes celebrates the lives of visionaries from the worlds of art, design, film, and dance—people such as Robert Mapplethorpe, Keith Haring, Rudolph Nureyev, Freddie Mercury, Rock Hudson, John Duka, Tina Chow, Klaus Nomi, Halston, and Angelo Donghia. In addition to Meyer's portraits, which vary widely in form, material, and style, the book includes essays by Meyer and contributing writer Beth Dunlop and bios of each hero.
This exquisitely produced book is printed in multiple papers with pops of neon color and painted edges. All copies are stamped, signed, and numbered by the artist and include a stand-alone print of the 51st hero. The book is available as a collector's edition with an acrylic slipcase or in "pink" or "blue" art editions.
Join Elizabeth's voice in the fight for social justice and human rights for people living with HIV and AIDS to achieve an AIDS-free world. From November 1, 2018 through December 31, 2018, Tra Publishing will donate 40% of the net proceeds of book sales for Heroes: A Tribute to The Elizabeth Taylor AIDS Foundation to support their life-saving work for individuals living with HIV and AIDS.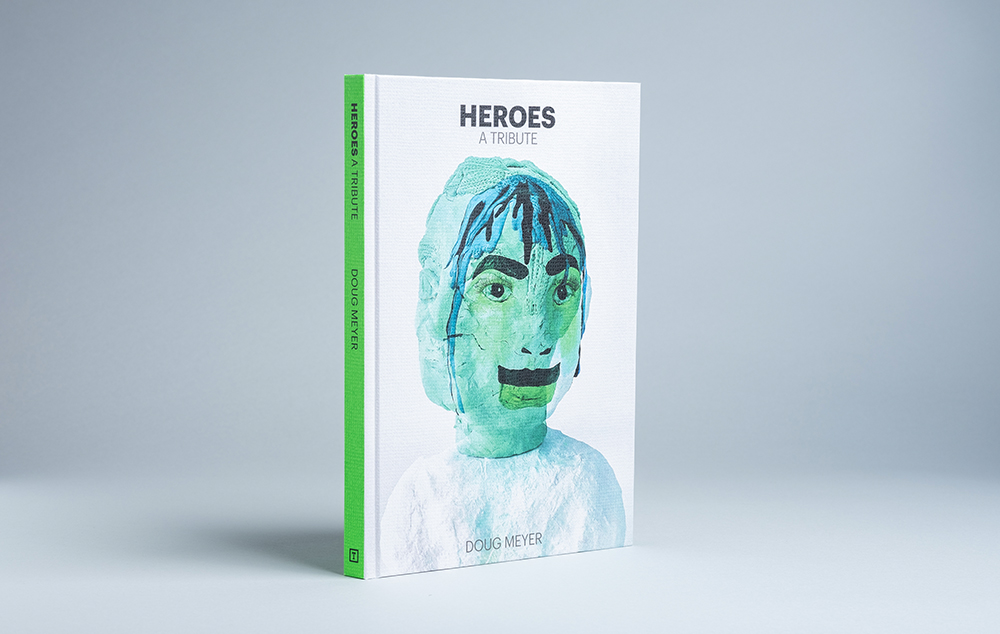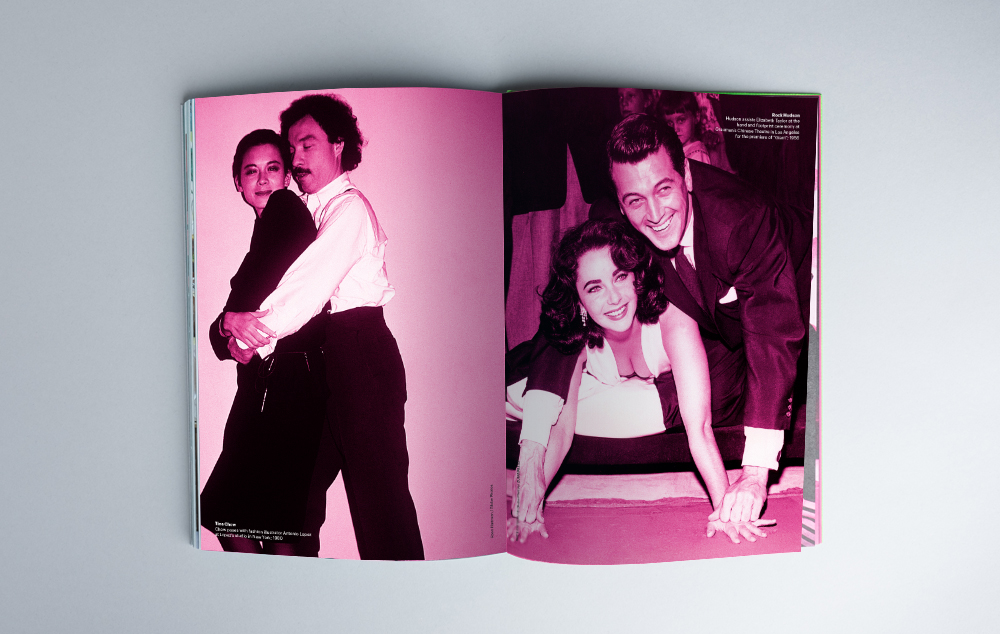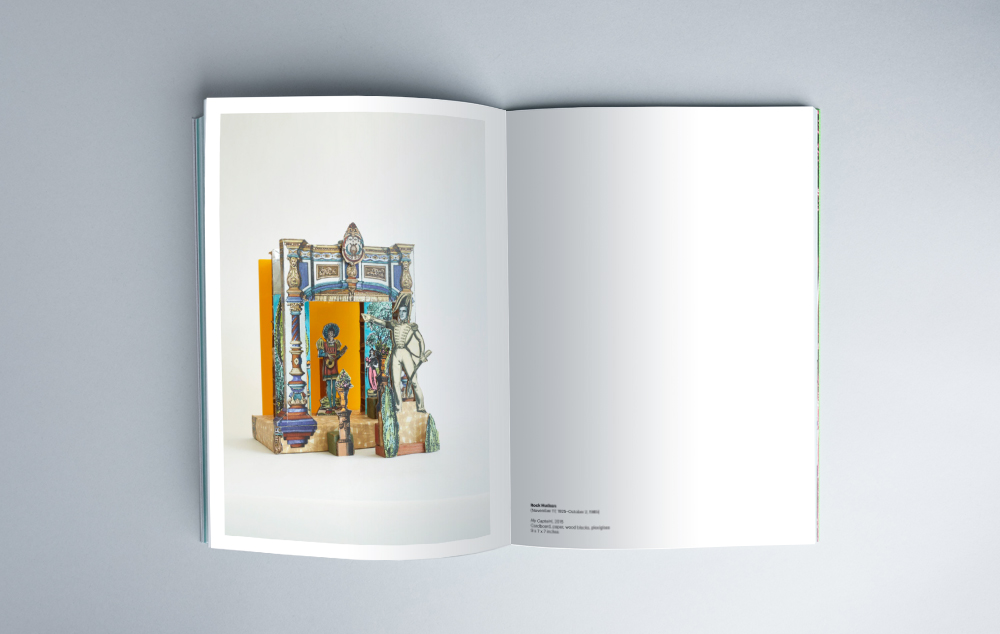 "All these people were pioneers in their fields…an entire generation was lost. This book is my way of reminding people that these men and women existed and what they did—how their work contributed to and certainly helped shape our world."
— Doug Meyer
Doug Meyer is a conceptual artist and designer based in New York City, with work that ranges from creating site-specific spaces to curating museum exhibitions. His recent work focuses on 3D art pieces, including the heroes' portraits. He has created collections of fabric, wallpaper, rugs, lighting, and tiles with his brother, fashion designer Gene Meyer. Doug was named one of the most influential designers in the world by Architectural Digest France for multiple years. His work has been published worldwide.
The Elizabeth Taylor AIDS Foundation (ETAF) was established by Elizabeth Taylor in 1991 to provide grants to existing organizations for domestic and international programs that offer direct care services to people living with HIV and AIDS. Since its inception, ETAF has concentrated on supporting marginalized communities, and has expanded to also fund innovative HIV education and advocacy programs. ETAF is leading an international coalition to achieve UNAIDS 90-90-90 HIV treatment goals in Mulanje District, Malawi by 2020. With key domestic advocacy funding focuses on comprehensive sexual health education and HIV criminalization reform, ETAF continues to bring the marginalized to the center of attention and advocate for their rights. To date ETAF has granted to more than 675 organizations in 44 countries and 42 states in the U.S.
Tra Publishing creates beautifully crafted books that celebrate art in all its forms. Each book is a unique experience, meticulously designed and fabricated in response to and with utmost respect for the contents. Tra works closely and often collaboratively with artists and writers to create books about fine and decorative arts, architecture, and design that inspire social, cultural, and environmental awareness. Particular emphasis is placed on the physical components of the bookmaking process, resulting in books that are works of art and modes of expression in and of themselves. Tra ("art" backwards) was founded in 2016 by creative director and author Ilona Oppenheim, and is based in Miami.
"Interior designer and artist Doug Meyer has created 50 "portraits" — busts, statuettes, intaglios, multimedia sculptures — of creative people who died of AIDS and AIDS-related causes in the '80s and '90s."
—Rima Suqi, T, The New York Times Style Magazine
"For artist and designer Doug Meyer, paying homage to the early victims of AIDS is more than just an honor; it's a responsibility he feels he has to today's younger generations."
—Ileana Llorens, luxe.daily
"The gut punch of missing them [the heroes] is supplemented by the joy and inspiration each person contributed to our lives and culture."
—Wendy Goodman, Cultured Magazine